Sacramento police identify victim in Natomas Home Depot shooting | News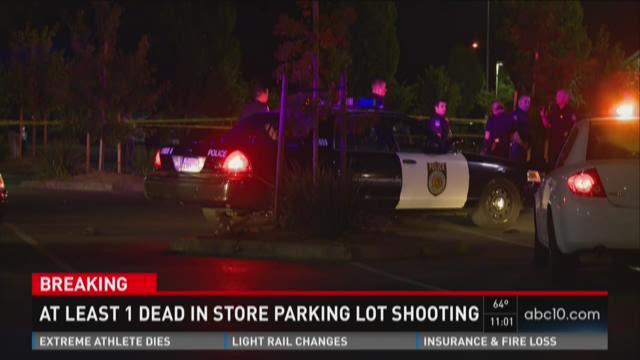 Walter Michael Gibson was pronounced dead at the scene with apparent gunshot wounds to his upper body. Sacramento police are investigating a fatal shooting that happened in the parking lot of a Natomas Home Depot Monday night said Sacramento police spokesperson Justin Brown.
Brown said police don't know what led to the shooting, but could confirm that multiple shots were fired.
Investigators determined the unknown suspect or suspects fled the area immediately following the shooting. No arrests have been made.
Police gave no description of the suspect and are unsure if the victim was shopping at any of the businesses in the area, or if he was driving or on foot.
Brown said police don't know if an argument escalated to the shooting or if gunfire was exchanged. Police did say the shooting, however, does not appear to be random.
This is a developing story, check back for more information.